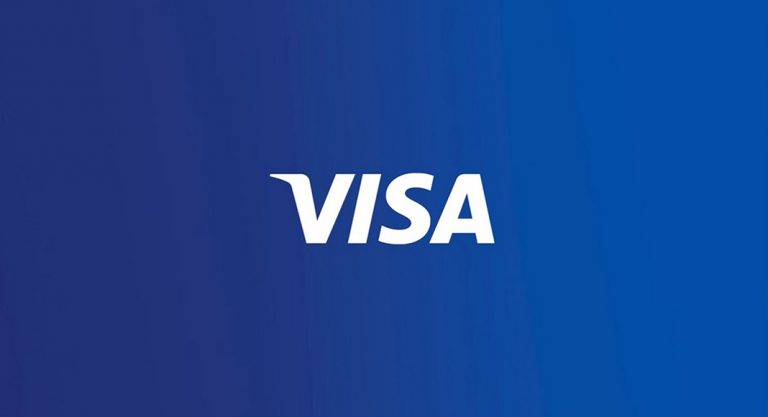 Visa Inc., the world leader in digital payments, announced a Pound 142million deal to buy off Fraedom, a software-as-a-service technology company that offers payments and transaction management solutions for financial institutions and their corporate customers.
The two companies have worked together in partnership for nearly ten years. In this decade, Fraedom's technology has been the core of Visa IntelliLink Spend Management platform that is focused on the Card's commercial and business clients. The company now looks forward to strengthened and expanded business suite of solutions that would rapidly meet the needs of B2B payment industry.
On one hand, Vicky Bindra, Global Head of Products and Solutions optimistically stated "increasingly, businesses are replacing inefficient paper-based payment systems with digital tools.  This strategic acquisition allows Visa to offer a more comprehensive business solution to our corporate clients that is innovative, global, highly configurable and intuitive for their employees."
On the other hand, Kyle Ferguson, CEO, Fraedom, too was hopeful. She stated, "We couldn't be more excited to join the Visa family, the combination of Visa's leadership, reach and deep knowledge of digital payments, coupled with our expertise in the B2B market for our growing customer base, will allow us to better service businesses around the world with fast, secure and robust commercial payments solutions."
The transaction is expected to close in Q1, 2018.