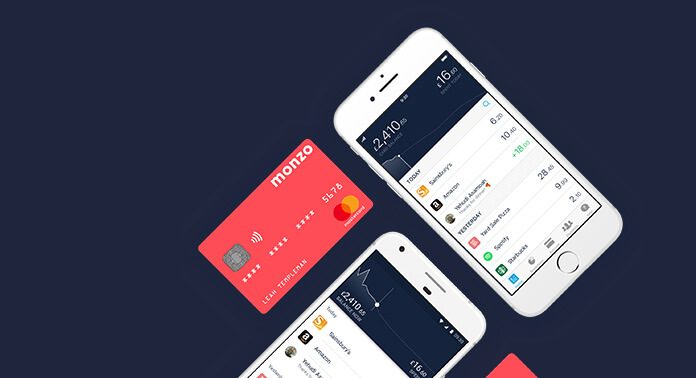 UK based digital bank Monzo has hired former chief executive of collapsed lender Northern Rock, Gary Hoffman as its new non-executive chairman.
The appointment comes months after the challenger bank raised £105m in a fundraising round last year to reach coveted unicorn status. Hoffman will be replacing Labour peer Denise Kingsmill who left Monzo in May.
Monzo chief executive Tom Blomfield stated later in his tweet that he is
delighted that Gary Hoffman will be joining Monzo as chair of the board of directors.
With Hoffman on-board, the startup is aims for growth in 2019.

>