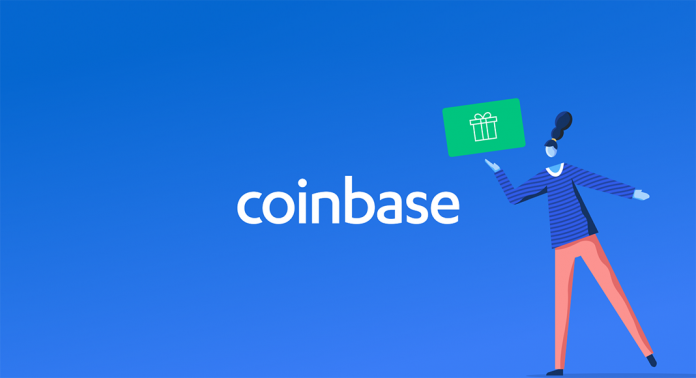 Major U.S. cryptocurrency wallet and exchange Coinbase is permitting European customers to have digital gift cards from more than 120 retailers in exchange for their crypto coins.
Partnering with WeGift to offer the fee-free service, the service unlocks crypto balances for spending at over 120 retailers, including the likes of Amazon, John Lewis, Nike, Tesco, Uber, Google Play, and Ticketmaster.
Zeeshan Feroz, Coinbase CEO says: "Making crypto easier to use, trade and spend is a core part of our efforts to improve the customer experience. With the launch of e-gift cards, customers now have the option to spend their crypto balances, realizing its value to buy tangible things or experiences."
Currently available in the UK, Spain, France, Italy, Netherlands, and Australia, the company will be expanding the number of retailers and markets over the next three months.

>