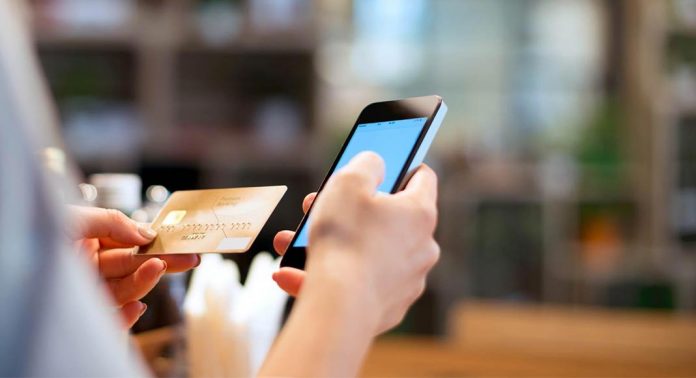 While shopping online is not much of an event for anyone anyplace on Earth at this point, Hyperwallet MD for Asia-Pacific, Simon Banks, feels that up until recent years, this wasn't the case.
"If you went into the eCommerce market 15 years ago, it was the territory of early adopters. Delivery wasn't reliable, and payment was hard to do. But consumers and businesses have ironed those problems out over the past decade and a half, and now my 73-year-old father order books online." says he, with a smile.
At the core of the issue was the matter of trust (or the lack of it), especially for buyers, in the early days. But, over time, payments essentially became that trust chit necessary to make the system operate properly.
"It is payments that puts trust into a digital meeting place and turns it into a marketplace", comments Banks. "Fundamentally, I believe we are seeing a seismic shift where mobile technology has come together with the capabilities that can put trust into the on-demand environment.", he added.
That trust, Banks noted, is once again payments capacity — and the sellers' and service providers' ability to be certain that they will be paid promptly for their service and that there is indeed a recourse, if they aren't. According to industry experts, technology and the apps along with the new payments models have given birth to tremendous opportunities for the growth of this market.
Hyperwallet, of course, as a premier payments provider in the gig economy, is working on new launch in Australia and a big vision for Asia-Pacific going forward in its e-Commerce bid.
"We picked Australia as the place in Asia-Pac to start with, because there is such a vibrant FinTech environment and a very mature eCommerce market."
Australia also brings with it the highest level of smart phone penetration on planet earth — and a population very well wired into using those phones for commerce. Moreover, Banks noted, Australia comes "out of the box" with solid payments and commerce infrastructure so that digital is readier to ride.
"The Australian market has done a good job of removing consumer friction." he adds.
And Hyperwallet's solution mirrors the consumer solution — just as it is important for buyers to have an efficient way to pay, seller and gig workers need an easy and efficient way to get paid.
"We are not just going to stop there. Singapore and Hong Kong have very strong centres to support innovation in the gig economy," Banks noted taking of the expansion plans on the project
Digital meeting places for gig economy players have exploded — and now fast, efficient payments are needed to consistently inject the trust that makes them true digital marketplaces.

>