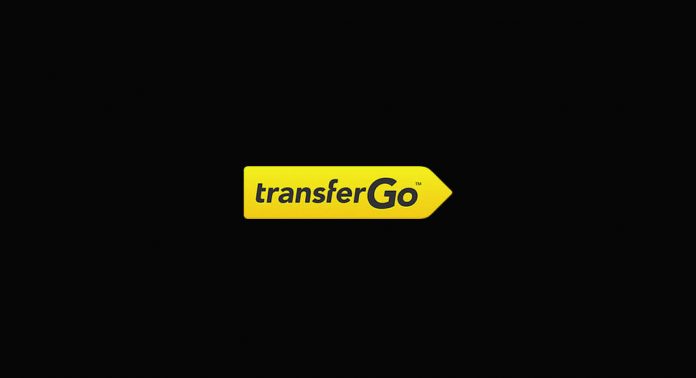 Global cash switch service TransferGo has raised $17.5 million in a Series B funding round led by Vostok Emerging Hard Yaka from Silicon Valley. Other participants include Revo Capital, U-Start Club, and Practica Capital.
The new funding follows the successful crowdfunding campaign on Seedrs, which was expected to raise a total of EUR11.5 million.
The London based company looks to extend its services by providing a cryptocurrency trading facility, and a Ripple-enabled real-time service in India.
CEO and cofounder Daumantas Dvilinskas says: "After growing 100% year on year we'll now accelerate that growth even further. We'll use this funding to fuel our international expansion and increase market share particularly across Turkey, India, Ukraine and Russia and continue to develop new products and services for our customers."

>