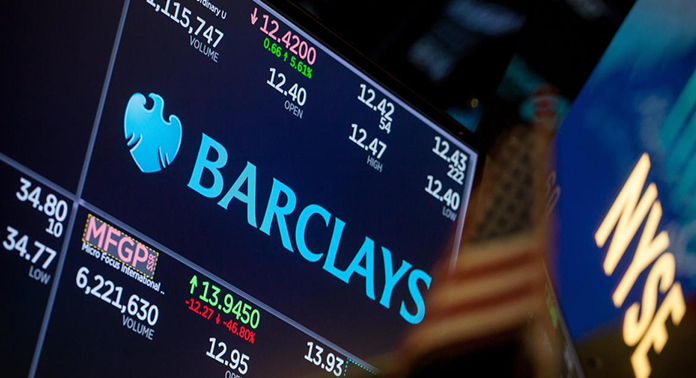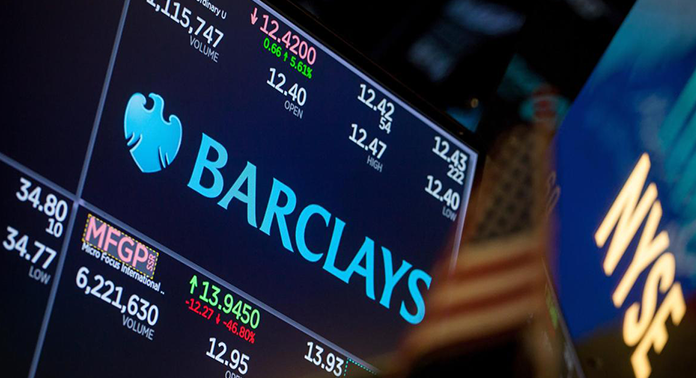 Barclays partners with the government-based Cyber Security Challenge UK to host an event to identify talented individuals who might be suited to a career in cybersecurity.
Candidates must complete two challenging cybersecurity games, simulating real-life cybersecurity scenarios which will evaluate their coding and problem-solving skills against the best in the industry.
Tim McNulty, chief security officer, Barclays, adds: "The cyber landscape is constantly evolving, as can be seen with the growth of AI and machine learning.
"Traditional methods of cyber security defense need to develop too as cyber adversaries are deploying this technology and accelerating the scale, speed and complexity of their attacks.
"Through this competition, Barclays is helping to provide a platform for the next generation of cyber enthusiasts to demonstrate their skills to serve a societal need, and to develop promising careers under the stewardship of Barclays."

>