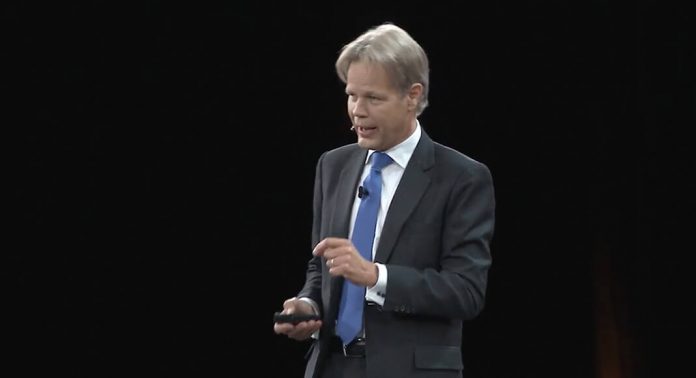 After seven years as CEO of the bank-backed international payments network, Gottfried Leibbrandt is to step down next June from Swift.
It was Leibbrandt who planned the implementation of the SWIFT2020 strategy and also the company's response to cyber-attacks on customers following the high profile attack on Bangladesh Bank in 2016.
SWIFT Chairman Yawar Shah says: "Gottfried's tenure has been remarkable. During his time as CEO, the industry has faced unprecedented change and challenges, but under his leadership SWIFT has transformed itself to become a much stronger, more modern and agile organisation that is now driving change across the industry.
"As CEO, Gottfried has ensured SWIFT remains on a sound financial footing, reinforced SWIFT's risk and security functions; overseen an overhaul of SWIFT's technology; dramatically modernised payments – and at the same time ensured SWIFT has responded well and wisely to threats."

>