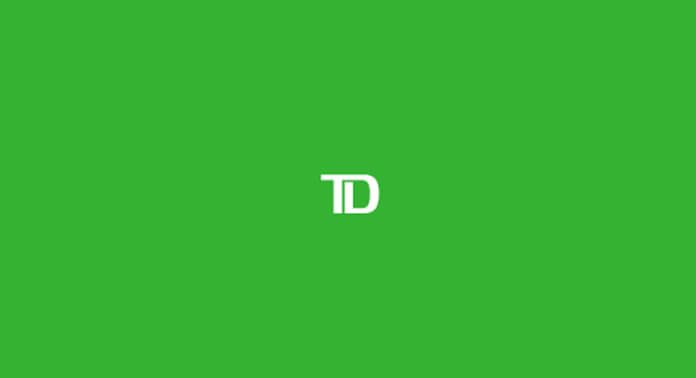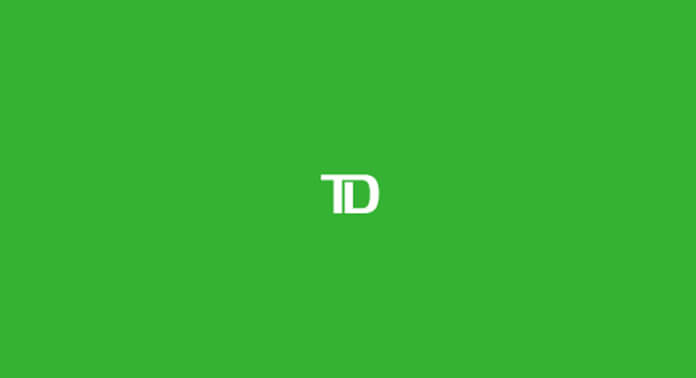 TD Bank Group (TD) is introducing TD Clari ("Clari"), a new artificial intelligence-powered chatbot integrated into its banking app to offers a more personalized experience to its customers.
With the new chatbot Clari, TD wants its mobile platform to make customers feel confident about their finances, providing them with insights on their spending and transaction data.
"Customer expectations are constantly evolving, and we believe AI is key to creating exceptional, personalized experiences and adding real value to our customers across our digital properties," says Rizwan Khalfan, chief digital and payments officer, TD.
Clari is also enabled to respond to the common questions from the customers about about nearby branch locations or exchange rates.

>