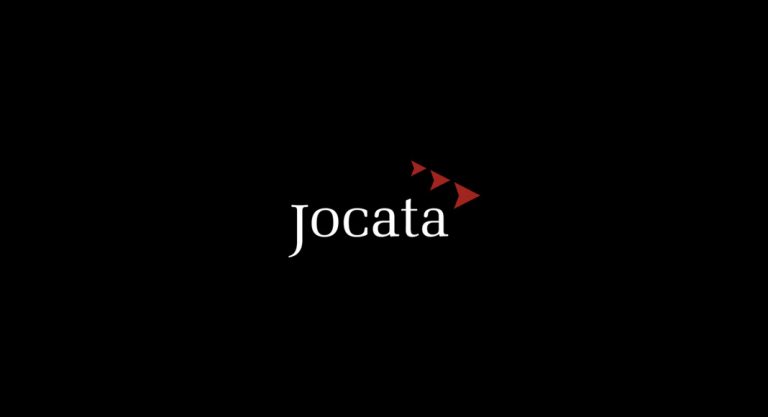 India-based fintech, Jocata, has announced that the company has signed a collaboration agreement with Dr JT Kostman, the world-renowned authority on AI and Cognitive Computing, to enhance its capabilities in big data and cloud technology development.
With the agreement to come on board, Dr JT Kostman brings to Jocata, his vast knowledge and experience gained as he served as Chief Data Officer, Time Inc., Chief Data Scientist for Samsung, and as the leading force in technology development for US Defence, Intelligence, and Security Agencies which included the CIA, DIA, DHS and the FBI. He also worked at high-ranked positions for the former US President Barack Obama.
As for Jocata, the collaboration is the realization of a long-standing vision of the company to foray deeper into AI, Machine Learning and Cloud Computing and capture the emerging opportunities in the banking and financial sectors worldwide.
Jocata has already chartered a course into the development of core competencies in ecosystem technology platform, a Jocarta GRID, that supports a fully digital Business-Risk-Operations-Compliance value chain for financial service firms.
It is estimated that the impact of this initiative would be significant to the economic sectors, considering that today data is aggregated, processed, analyzed and presented in fundamentally changed perspectives and under environments that add value to customer experiences and the enterprise.