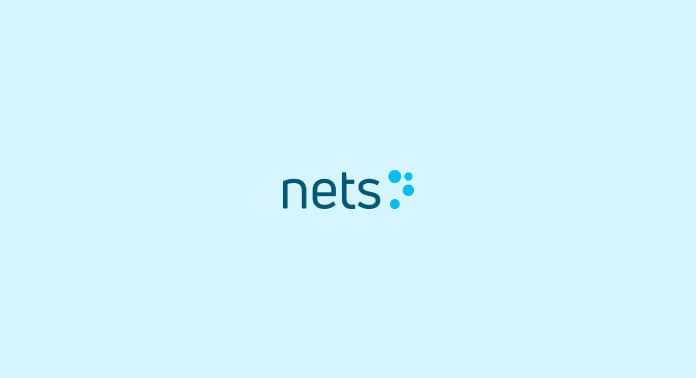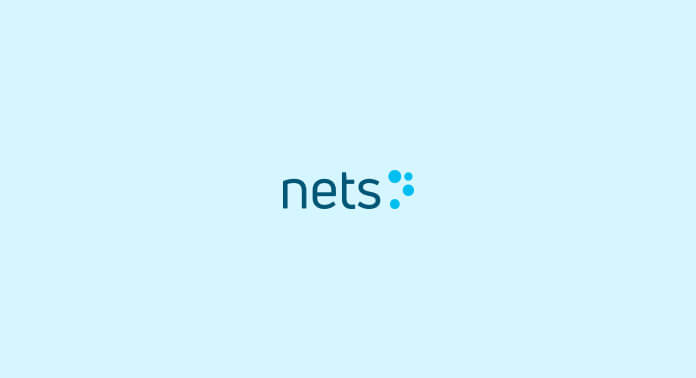 Nordic payments firm Nets and merchant payment service provider Concardis Payment Group have announced the completion of the two companies merging.
Bo Nilsson, CEO, Nets says: "By combining our market-leading positions as payment champions in the Nordics and the DACH region, we will be able to accelerate our European expansion and be a driving force behind the ongoing consolidation in the European payments industry."
After the merger, the combined entity will have a net worth of about €500 million of EBITDA and €1.3 billion in net revenue.
The two brands will be retained for now, as per the decision of the executive arrangement.

>