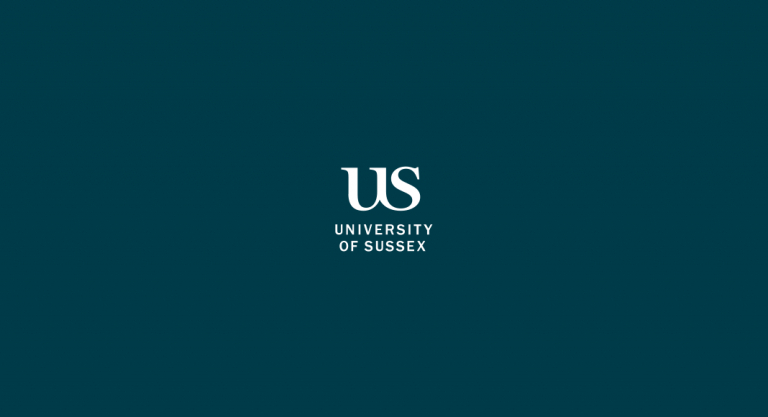 The University of Sussex is introducing a BSc Finance and Technology (Fintech) degree for the first time in England.
The applications for the course are already open and the university is looking forward to continuing this as a regular undergraduate course from next year onwards.
Jointly initiated by the University of Sussex Business School and the School of Engineering and Informatics, the course aims to provide students a cross-disciplinary experience in finance, business, informatics, computing, analytic methods and ethics, with access to real-time data from Bloomberg and Thomson Reuters databases.
Carol Alexander, professor of finance, University of Sussex Business School, says: "By 2020 the fintech industry is expected to create hundreds of thousands of jobs in the UK alone… However, this potential can only be realised if the talent pool exists. Students need to graduate with the skills for careers in this rapidly evolving sector."