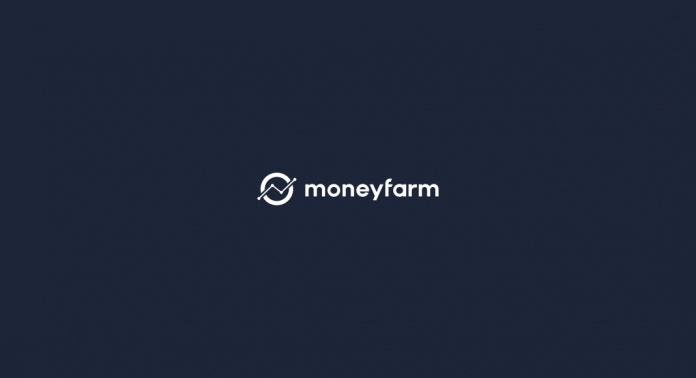 Digital wealth manager Moneyfarm has acquired German compatriot vaamo, marking its expansion into Germany. The value of the deal is not disclosed.
Moneyfarm co-founder and chief executive Giovanni Dapra says: "Vaamo's strong foothold in the German market and established B2B offering made them an attractive acquisition to further cement our position as a pan-European investment provider.
"Their shared preference for providing regulated investment advice, over an execution-only service, is in line with our investment ethos and was a key consideration in the process."
Both firms will be working under their own brands until there is an official plan on how they will be co-existing.
Vaamo co-founders and chief executives Thomas Bloch says: "Moneyfarm's acquisition of Vaamo marks an exciting new phase of growth for both companies, as we look to combine our European experiences to provide more personalised and innovative investment advice solutions internationally.
"We're looking forward to combining Moneyfarm's award-winning investment services with Vaamo's foothold in the German market to accelerate growth and become a pan-European leader."

>