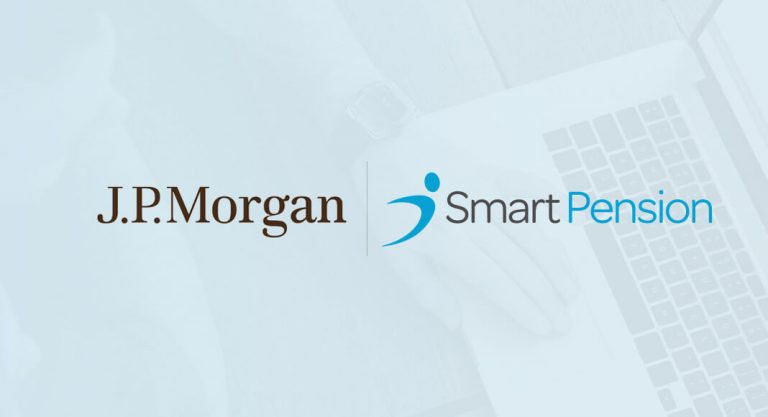 J.P. Morgan's US-based strategic investment group has taken a strategic equity investment in London-based pensions tech startup Smart Pension.
The details about the investment made as a part of a fresh equity funding round is yet to be disclosed.
"We are delighted to have secured this investment from JP Morgan, as it signifies a positive step in our growth and international reach," said Smart Pension chief executive Andrew Evans, "Our journey has just started, the opportunities to disrupt and do things differently in this sector are staggering, and we will be leading the way."
Anne Lester, global head of retirement solutions, JPMorgan Asset Management says: "We are investing in pensions and savings solutions and technology capabilities to help investors achieve better financial outcomes.
"Smart Pension has demonstrated how financial technology can have a positive impact by making it easier both for people to save for retirement and for companies to offer pension plans to their employees."