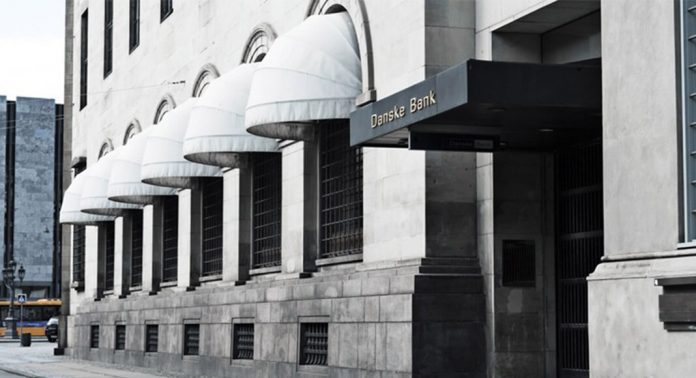 Danske Bank has opened an account aggregation app in Northern Ireland using Open APIs to draw in data from other banks to its mobile app.
Currently, only Danske customers who have a personal current account with Santander can view their Santander balances and transactions through Danske's New Mobile Bank. However, the bank confirms that more banks will be added in the coming months.
David Thompson, senior manager, Open Banking at Danske Bank says: "Many consumers today have more than one bank account. Now they can have a clearer view of their finances on just one screen, making it easier to manage their money and saving them time.
"This is just the beginning – we are working to add more banks within the next few months and we'll be taking customer feedback on board as we continue to build the service."

>