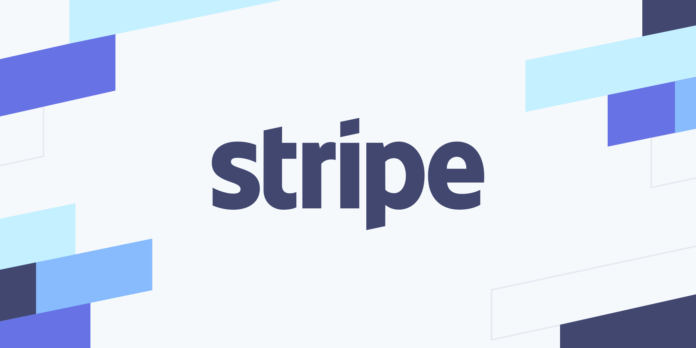 Irish-American payment processing platform, Stripe is looking to expand its infrastructure to provide bank transfer offerings to businesses in the UK, EU, and Mexico. The new infrastructure will save hundreds of hours for businesses in confirming transactions, reconciliation, accounting, and refunds.
Stripe provides automated reconciliation using a virtual bank account number (VBAN) through which incoming transfers are automatically mapped to the correct one. The infrastructure gives businesses visibility over customer transactions and checks if they are too much or too little.
The firm is also providing other financial services like invoices, subscriptions, and revenue recognition. Users can also return payments to their customers without initiating a new transfer from their bank account.
Stripe is looking to make the infrastructure available in the US at a later date. They are also looking to build more account-to-account payment experiences for their UK customers. 

>