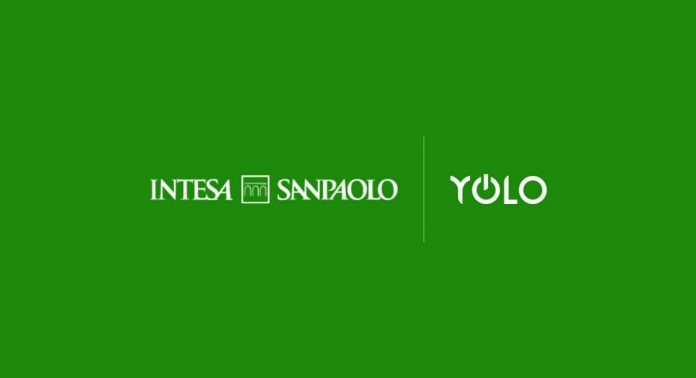 Intesa Sanpaolo Group has invested in Italian digital insurance services and brokerage group Yolo through Neva Finventures, the firm's corporate venture capital company.
The insurtech platform looks to use the fund towork on international expansion and possible M&A activities.
Mario Costantini, general manager of the Intesa Sanpaolo Innovation Center and CEO of Neva Finventures, says: "This is a strategic investment for the innovative development of the Intesa Sanpaolo Assicura non-life business and for Banca 5, the proximity bank focused on instant banking."
Gianluca De Cobelli, Co-founder and CEO of Yolo Group adds: "Thanks to Intesa Sanpaolo's investment and the support of all the other investors that believed in our project, we have the potential to accelerate and implement the innovation and digital transformation process that is taking place in the insurance sector, also expanding our presence at international level. Our aim is to develop our range of insurance solutions in order to meet the new requirements of the digital consumer".

>