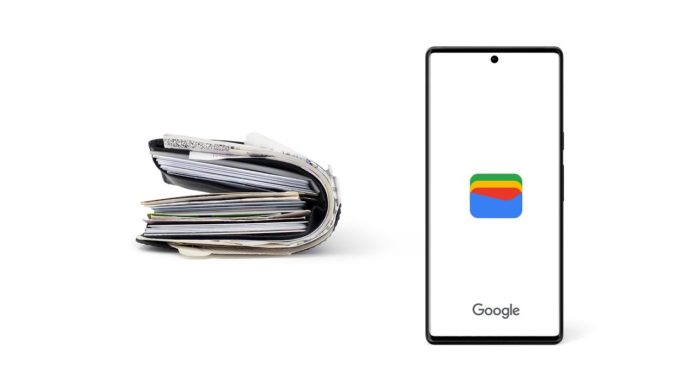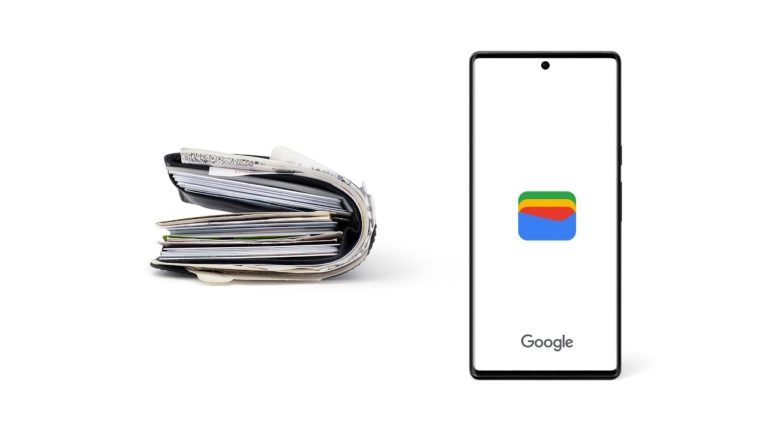 Tech giant Google is looking to reboot its mobile payments system by making Google Wallet available for users all around the world.
It was during the annual Google I/O conference in May that the company announced that it will combine Google Pay and several other payment-related features into a signal app. Dubbed Google Wallet, the app is currently available in more than 39 countries. However, it will be working differently in several markets for now. Google Pay will still continue to be available in the U.S. and Singapore.
Google Wallet was first launched more than a decade ago. Later in 2015, it got rebranded as Android Pay and in 2018 as Google Pay. With the new movie, the platform is returning back to its roots with many new features added to it- like saving vaccine cards, loyalty passes, transit and event tickets and boarding passes. The features are similar to what Apple Wallet offers.

>