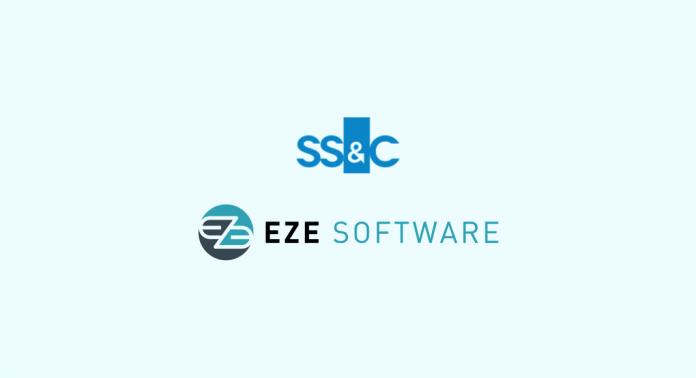 Global provider of financial services software, SS&C Technologies Holdings has acquired Eze Software, the investment management software house of private equity owner TPG Capital.
The all-cash transaction of $1.45 billion is funded with a combination of cash and term loan debt. The investment represents a continuation of SS&C's proven strategy of adding talented people and technology through acquisitions.
With the added 1,050 Eze Software employees, SS&C is expecting a $30 million of run rate savings.
"I am very pleased for Eze to join SS&C, as we share the same vision for the future of investment operations," says Jeffrey Shoreman, Eze Software's CEO and President. "We look forward to extending our ideas and offering and believe this is a game-changing moment for our clients and our team. SS&C's award-winning outsourcing services, combined with our technology platform, will enable us to further distance ourselves from the competition."

>