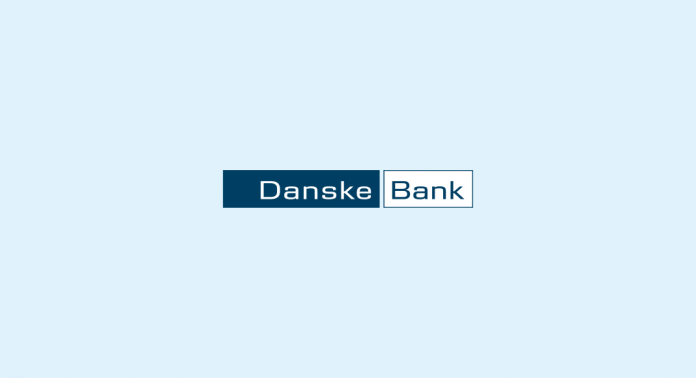 The chief executive of Danske Bank, Thomas Borgen has resigned after an investigation revealed the laundering of billions of cash through the bank's Estonian branch.
Following the investigation into the payments of about €200 billion ($234 billion), Borgen, who will stay on until a new CEO is appointed, told a press conference: "Even though I was personally cleared from a legal point of view, I hold the ultimate responsibility. There is no doubt that we as an organization have failed in this situation and did not live up to expectations".
The case startled the Danish general public as the nation is known for its transparency and low corruption, raising doubts on risk control standards.
In another statement, the bank added that it will be donating all its profits earned from the suspicious accounts between 2007 and 2015 to a charity focused on "combating international financial crime".

>