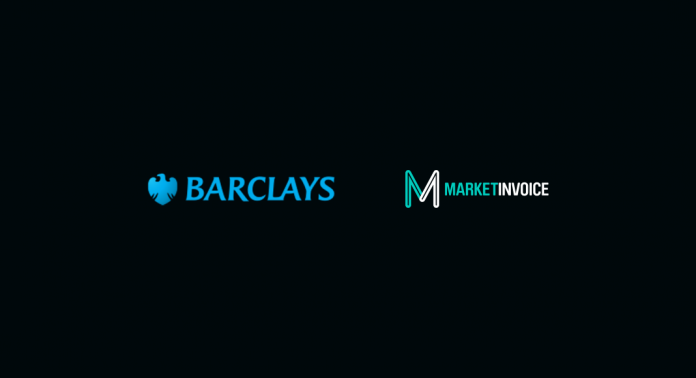 Barclays is partnering with London-based fintech firm MarketInvoice, in order to accelerate growth by transforming the way SMEs manage cash flow.
Committed to a significant minority stake in the firm, Barclays will offer small and medium business clients a more enhanced cash flow management service.
Ian Rand, Barclays Business Bank CEO says: "A number of our clients told us that they feel pressured into offering longer payment terms in order to stay competitive This ties up their cash flow, preventing them from seizing growth opportunities.
"Invoice financing gives small businesses the power to obtain funding in a fast and innovative way, and capitalise on those moments. Our corporate bank already offers invoice financing to large businesses, so it's great news that we're able to extend the proposition to work for our SME clients as well."

>