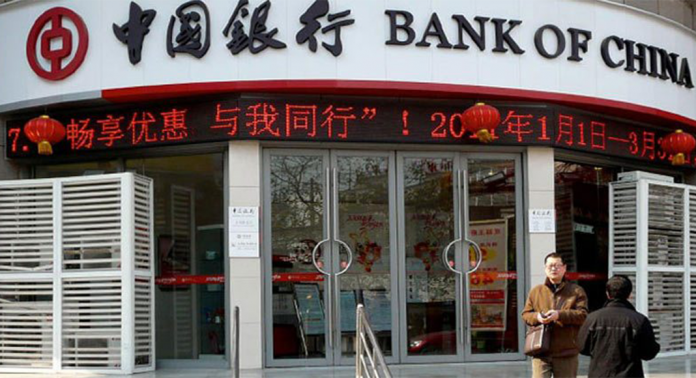 With eight banks and one market infrastructure exhibiting, Sibos 2018 is all set to welcome the largest representation from the Chinese financial community.
With its new internationalisation agenda, China is gradually opening up to the world, expanding the possibilities of networking with international fintechs and building up the future of the industry.
The participation of banks, including the Agricultural Bank of China, Bank of China, Baoshang Bank, China Construction Bank, China Minsheng Bank, Industrial and Commercial Bank of China, Yinzhou Bank and Zhejiang Credit Union and market infrastructure, China Central Depository & Clearing (CCDC) marks the beginning of a new future for China in the banking/financial world.
Business Events Sydney CEO Lyn Lewis-Smith said "Sibos is one of over 80 business events Sydney has already secured for 2018, which together are expected to generate more than $200 million in visitor expenditure for the NSW economy. She added, "These events position Sydney's businesses alongside global thought leaders in addressing and solving major challenges facing their sector. Sibos is one of many influential events that are choosing Australia's creative and commercial capital to collaborate, innovate and shape the future."

>