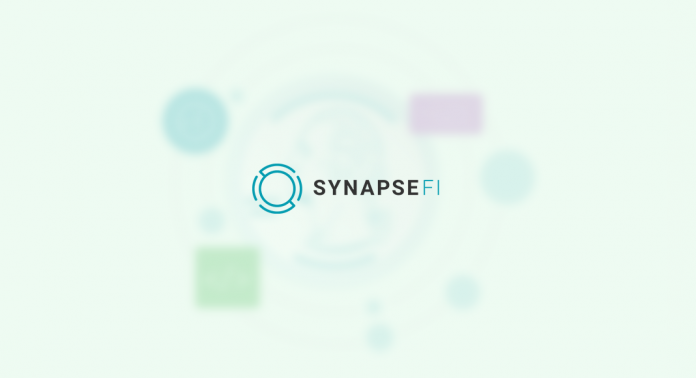 SynapseFI, the San Francisco-based startup that helps banks and fintech companies to develop technology, has raised a $17 million in a Series A funding round led by Trinity Ventures and Core Innovation Capital.
Even though the funding was closed at the back end of last year, the company didn't get a chance to disclose the deal as it was busy with developing new products and hiring, according to a blog entry by its CEO Sankaet Pathak.
Pathak also adds that the firm looks to "change banking from a lending or transactions business to a SaaS business".

>