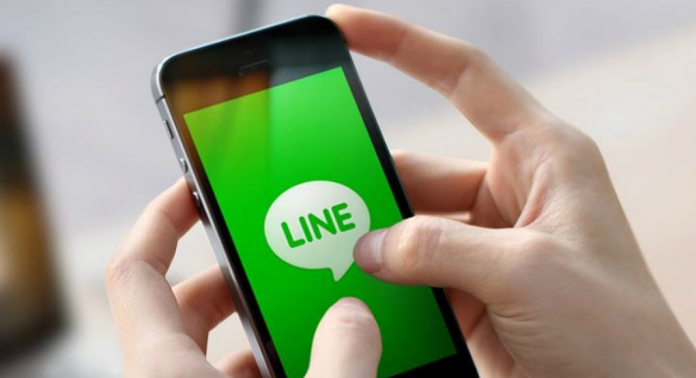 Popular Japanese messaging app Line is introducing a brand new cryptocurrency called Link, which will be given as rewards to the 200 million users of the app for using its services.
The digital token will be registered exclusively on the firm's new cryptocurrency exchange, Bitbox, where it will be distributed and the users can use it to pay for goods and services offered by apps on the platform.
Operating on Link Chain- Line's service-orientated blockchain network that enables decentralized apps (dAaps) to be directly applied to the firm's messaging network, the new blockchain platform will not be struggling much to make a name like the other cryptocurrencies, considering the huge userbase of the messaging app.
The firm says: "Through building a token economy based on a win-win relationship between consumption and rewards, Line aims to establish itself as a leading digital reward platform."

>