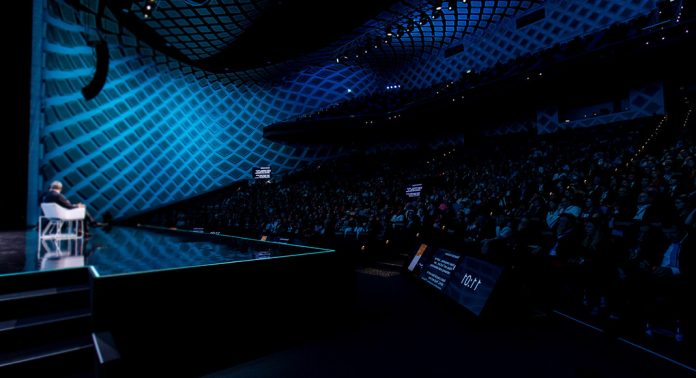 Day three Sibos session on "The digital revolution: managing the emerging AML and regulatory risks of new payment methods" gave an insight on how banks, regulators and fintechs are struggling with anti-money laundering (AML) compliance with the new payment methods.
The Panelists for the session were: David Howes, global head, financial crime compliance, Standard Chartered; Lauren Girard, MD head of compliance at JP Morgan Treasury; Natalie Hall, GM, financial crimes compliance at Commonwealth Bank of Australia; and Hiromi Yamaoka, director general of the payment and settlement systems department, the Bank of Japan.
With an increase in digitalised payment methods, the risk is low for the individual customers but is high for banks. This points out that AML regulation around new payment methods needs to keep up with the shifting banking environment.
"We're not there, and it's unlikely that we'll get there any time soon, but if banks, fintechs, and regulators sit together to discuss a regulation and collaboration framework, we might get somewhere," said Hall.

>