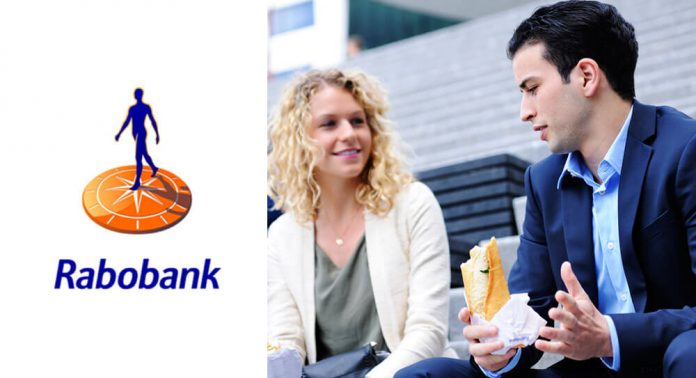 Rabobank is adding EUR 80 million to its venture fund Rabo Frontier Ventures', to support early-stage fintech and agrotech companies.
Having already made ten investments last year, the firm aims to use the additional funding to to expand its investment strategy to global hubs such as San Francisco Singapore and Tel Aviv.
Harrie Vollaard, managing partner, says: "We see many opportunities all across the globe to invest in companies who align with our strategy of sustainable growth.
"We are keen to work with entrepreneurs and investors in prime markets like FinTech and Agtech. With our knowledge, network and capital we help ambitious companies to reach the next level."

>