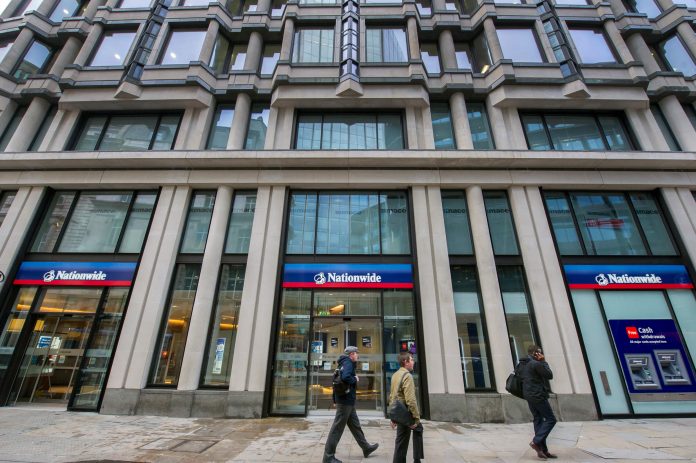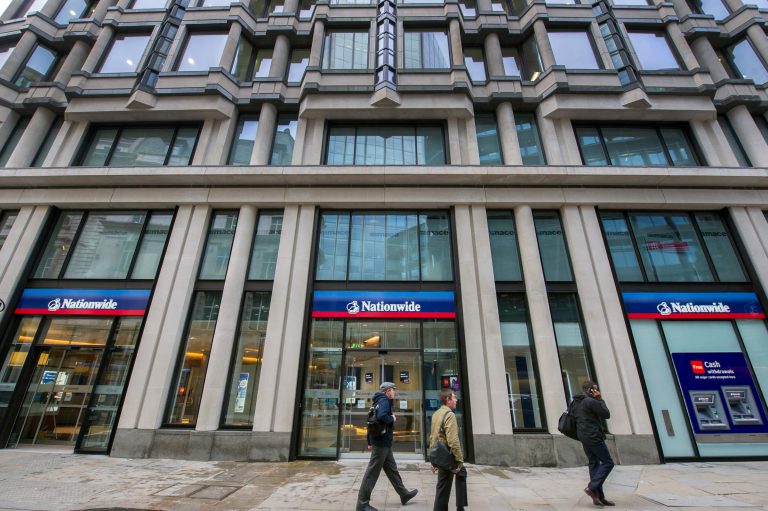 British mutual financial institution Nationwide Building Society is looking to launch an AI-based virtual assistant to respond to the inquiries of first-time home buyers.
James Smith, director of Nationwide Digital, says: "The rate of technological development is staggering, and for the consumer can be overwhelming, leading to some segments of the population missing out on opportunities. The key for any organisation exploring these capabilities is to be entirely customer-led and ensure that the technology is solving a real need.
"Our use of Watson is doing that, with our initial aim to de-mystify the house buying process for first-time buyers. I see great value in expanding this type of service, with many opportunities to use AI technology to meet our customers' needs and enrich their lives."
Dubbed Arti, the new bot will be applying learnings from IBM Watson Assistant.
Beth Smith, general manager, IBM Watson says: "Enterprise-grade AI virtual assistants are more than just chatbots. A true enterprise assistant understands when to search from a knowledge base, when to ask for clarity and when to direct users to a human – helping to resolve more requests while reducing misunderstandings and alleviating frustration for both employees and customers."

>