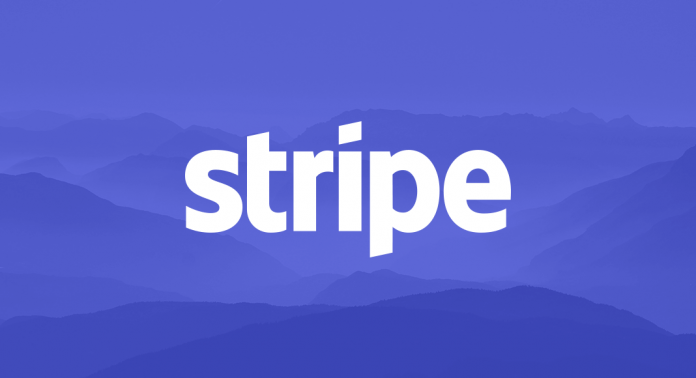 Electronic payments firm Stripe has secured $100 million in funding from Tiger Global Management, increasing the company's valuation to $22.5 billion.
Founded by John and Patrick Collison in 2009, the new funding follows the $245 million raised in a round led by the same company.
The new funds will be used in accelerating the company's international expansion, and to grow the capabilities of its global payments and treasury network.
"Stripe is rapidly scaling internationally, as well as extending our platform into issuing, global fraud prevention and physical stores with Stripe Terminal. The follow-on funding gives us more leverage in these strategic areas," a spokesman for the company said.

>