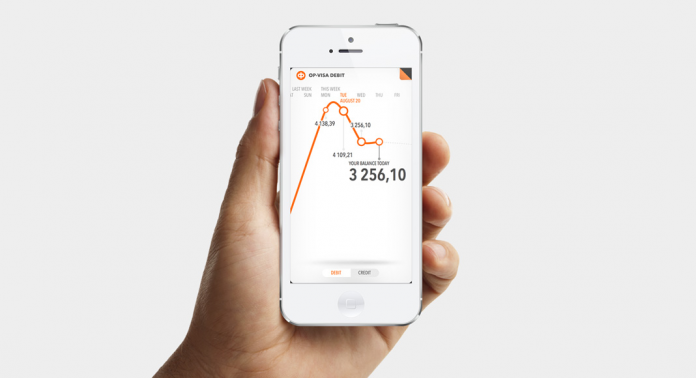 OP Financial Group is teaming up with Nets to make the Pivo Wallet Oy available for Nets' merchants, both in-store and online.
Pivo is the largest mobile wallet service in Finland, with 1.2 million downloads, and over 800,000 registered users.
Pivo payments will be initially available at selected bricks-and-mortar stores that use Nets terminals, and later on online platforms. Digital receipts from Nets subsidiary Store Box will also be supported, along with Apple Pay acceptance and contactless 'tap and go' payment facility.
"Paying with your mobile leverages the contactless 'tap and go' payment experience that many Finns have already adopted and enjoy while shopping. To ensure the same level of ease when paying in-store with your mobile, we will implement a new payment standard using Bluetooth that will give the same payment experience regardless of handset, which will be very similar to when you make contactless payments with cards," , says Sirpa Nordlund, country manager for Nets in Finland.

>