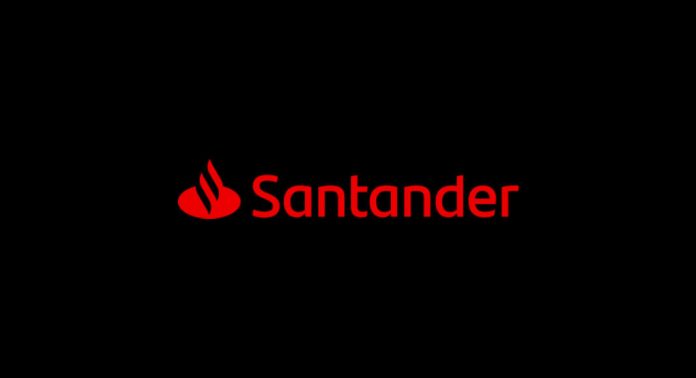 Spanish bank Banco Santander has revealed plans to close down around 140 of its UK branches over digitalization, putting nearly 1,200 jobs at risk.
With almost one in five of its bank branches closing by the end of the year, only 614 will be left functioning. The bank is expected to find new jobs for about a third of the employees whose jobs are at risk.
The closure is in response to the decline of bank transaction numbers by 23% in the last three years. As more customers bank online through websites and mobile apps, the number of visitors to branches have also declined rapidly.
Susan Allen, head of retail and business banking, Santander says: "The way our customers are choosing to bank with us has changed dramatically in recent years, with more and more customers using online and mobile channels. As a result, we have had to take some very difficult decisions over our less visited branches, and those where we have other branches in close proximity.
We continue to believe that branches have a vital role to play and we will be refurbishing 100 of our branches over the next two years. We are confident that following these changes we will have the right branch network to serve our customers' changing needs, and we expect the size of our network to remain stable for the foreseeable future."

>