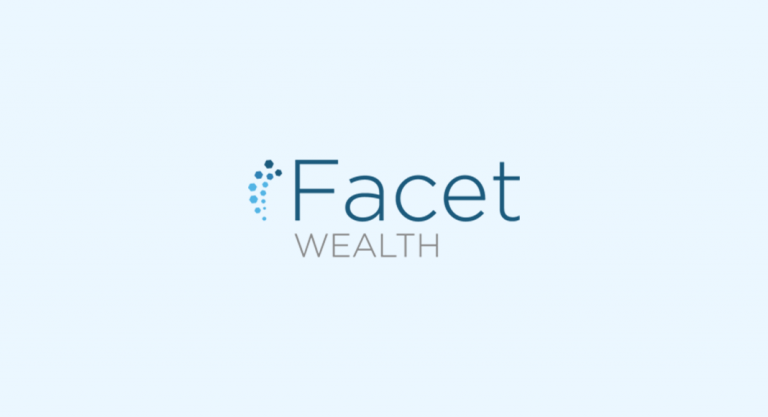 Digital wealth management platform, Facet Wealth has raised $33 million in Series A funding led by investment firm Warburg Pincus and venture capital firm Slow Ventures.
The financial planning and advice startup looks to use the investment to provide U.S. households with affordable access to comprehensive financial planning and advice through its personalised financial management service.
Patrick McKenna, chairman, Facet, says: "We founded Facet Wealth on the belief that the cost of comprehensive financial planning is too high for millions of Americans who truly need it.
"We are turning the traditional model on its head by harnessing technology to dramatically lower the cost and increase the personalization of our CFP® Professionals' financial advice for the broader market."