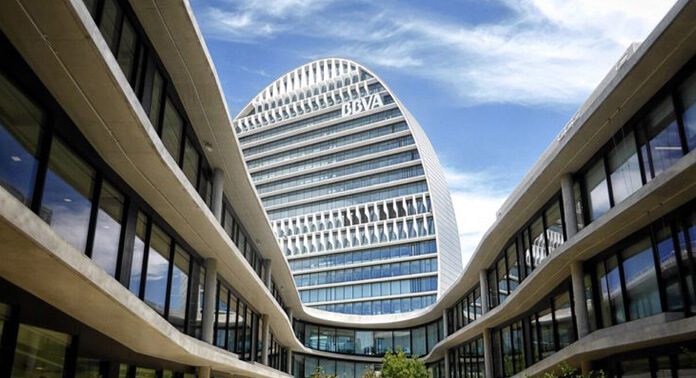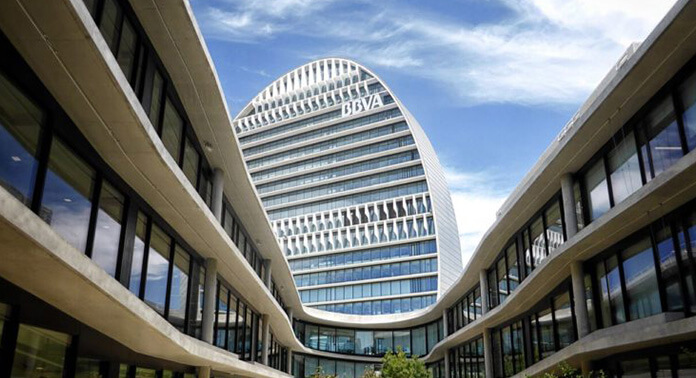 Banco Bilbao Vizcaya Argentaria (BBVA) has invested in Silicon Valley invisible-payments company Grabango in a $12 million Series A funding round.
The funding round led by the Spanish bank's Propel Venture Partners was joined by Ridge Ventures, Abstract Ventures, Commerce Ventures, and Founders Fund.
The new investment raised will be used to recruit more product development staff and expand the deployment of its technology in stores.
"We don't want to be the center of attention, but rather for our systems to work so smoothly in the background they are completely taken for granted," says Will Glaser, Founder of Grabango.

>