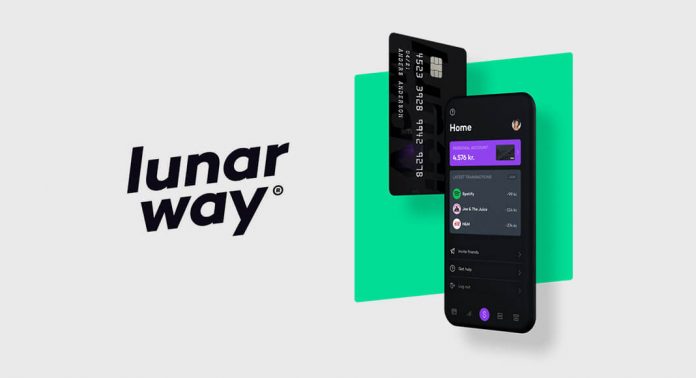 Lunar Way, a Denmark-based company raised EUR 13 million in a funding round led by existing SEED Capital.
The round also included Greyhound Capital, Socii Capital and other un-named private investors from the financial services industry.
With the new investments, the app-based platform looks to bring slick, digital banking services to millennials across the Nordics and overcome the regulatory issues with the help of partners.
The neobank has about 50 employees based in Aarhus and Copenhagen and claims a growth rate of 10,000 users per month.

>