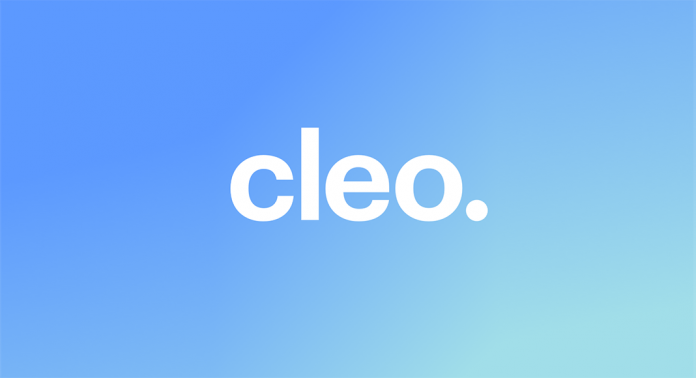 London-based fintech startup Cleo has raised $10 million in a Series A funding round led by Balderton Capital, as it looks to expand outside the UK.
The new funding is also backed by existing investors Skype founder Niklas Zennstrom, TransferWise co-founder Taavet Hinrikus and Simon Franks, co-founder of LoveFilm.
With the new funding, Cleo looks to offer its own financial products. The AI-based personal finance chatbot also plans to expand further internationally.
Cleo CEO Barney Hussey-Yeo said: "From overdraft fees to credit cards, the traditional range of financial products doesn't work for this generation. The model of retail banking is not set up for the people it serves. Cleo's changing that. Cleo is designed to solve a global problem. There's an arms race going on to become the financial interface for this generation. A Google-size company will emerge in the next five years that achieves that."

>