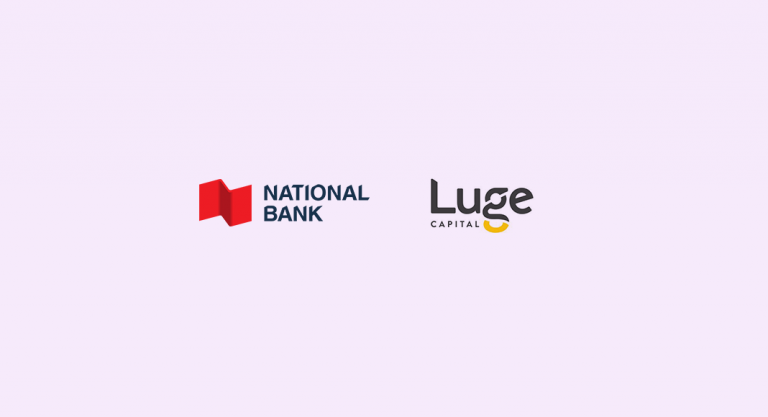 National Bank of Canada and Luke Capital are investing in 18-month old Canadian fintech, Flinks.
The data aggregation and account verification start-up currently connect 200 fintechs and banks across Canada, US and Europe.
With popular fintechs like Transferwise, WealthSimple and ATB Financial listed as its clients, the company claims a three percent uptake by Canadian citizens and expects to grow to 10% by the end of this year.
Investments from Innostart Capital, Panache, iNovia Capital and Conconi Growth Partners also supports the current $1.75 million funding. Along with further rounds of financing, the firm looks to develop an AI-based risk assessment product based on the transaction habits of end-users and the health of their financial accounts.
"We've managed to quickly build close ties with Canadian financial institutions, giving us access to the partners and capital we need to really speed up the pace of innovation at Flinks. We're very fortunate to be a part of this adventure with National Bank and Luge Capital," says Yves-Gabriel Lebœuf, president, and CEO of Flinks.