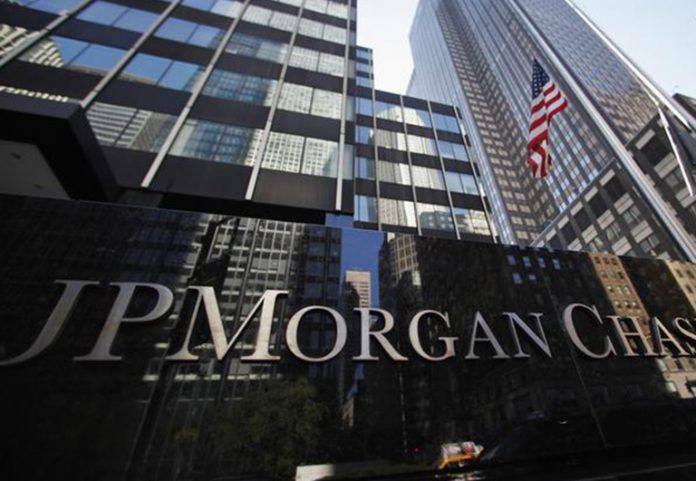 JPMorgan Chase has rolled out its mobile-only bank- Finn by Chase- to consumers nationwide.
Supported by Chase's digital account opening platform, the new app comes with smart budgeting tools, autosaving features and emojis to rate transactions and purchases using the app.
"Finn continues to evolve based on the meaningful feedback that we get from our customers. We look forward to adding new features and experiences that our customers ask for as we continue to learn from them," added Melissa Feldsher, head of Finn by Chase.
Finn is available on iOS devices and will arrive on Android platforms by the end of the year.

>