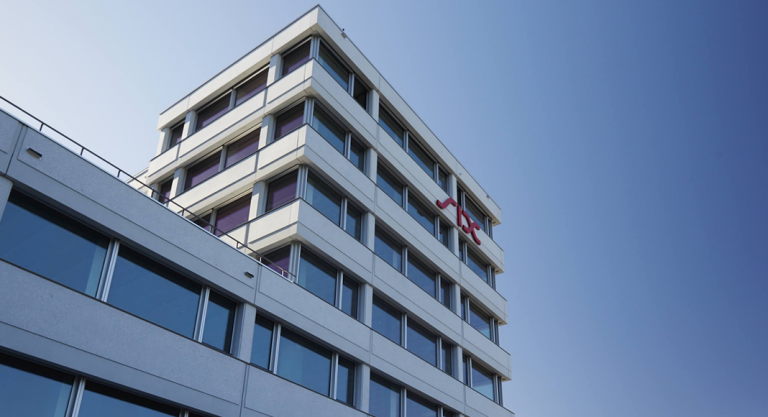 Switzerland stock exchange- owned and managed by SIX- is planning to build a fully integrated trading, settlement and custody infrastructure for digital assets.
Named as Six Digital Exchange (SDX), the new platform will be the first market infrastructure of its kind in the world.
Six claims that the service will provide a safe environment for issuing and trading digital assets, and enable the tokenization of existing securities and non-bankable assets to make previously untradeable assets tradeable.
Jos Dijsselhof, CEO, SIX, says: "For us it is abundantly clear that much of what is going on in the digital space is here to stay and will define the future of our industry. The financial industry now needs to bridge the gap between traditional financial services and digital communities.
"This is the role that we at SIX can play. SIX is in a unique position in that it runs the entire securities and payments value chain for Switzerland already, and is ideally positioned to create the digital ecosystem for the future, allowing existing and new market participants to develop their business models for the opportunities available in this new environment."