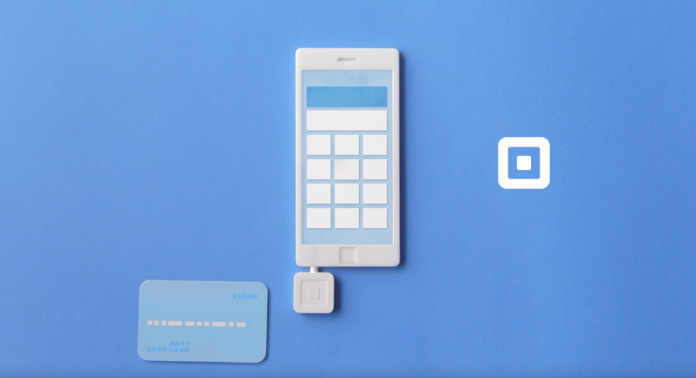 Payments processor square takes a step back as they withdraw the application for banking license.
The San Francisco-based firm submitted its application to the Federal Deposit Insurance Corporation(FSIC) for Industrial Loan Company (ILC) license to become a deposit-taking bank. However, its attempt to sneak into the banking industry was opposed severely by the Independent Community Bankers of America (ICBA).
The decision to withdraw the application is said to be only a temporary setback, as the firm looks to refile the paperwork soon.
Reuters, Square states: "We have been engaged in constructive dialogue with the FDIC, and our decision to withdraw and refile was a procedural step in the review process that will allow us to amend and strengthen some areas of our FDIC insurance application."

>