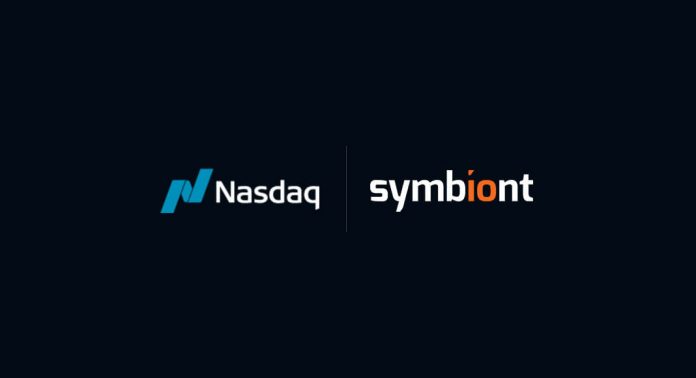 Blockchain technology provider, Symbiont raised $20 million in a Series B funding round led by Nasdaq Ventures and backed by Citi.
Joined by Galaxy Digital, Raptor Group and others, the investment raised will be used to expand its work into data management, mortgages, private equity and syndicated loans.
Gary Offner, head, Nasdaq Ventures, says: "Our investment will also include the integration of Symbiont's enterprise blockchain and smart contract platform into the Nasdaq Financial Framework."
Mark Smith, Chief Executive Officer, Symbiont says: "We are entering a much more realistic phase where people look at this technology and think seriously about where it makes sense to apply it and where it doesn't.
"We are leaving the peak of the hype cycle and entering the trough of disillusionment, especially for people who inappropriately applied this technology hoping it would become a panacea for solving all their problems."

>