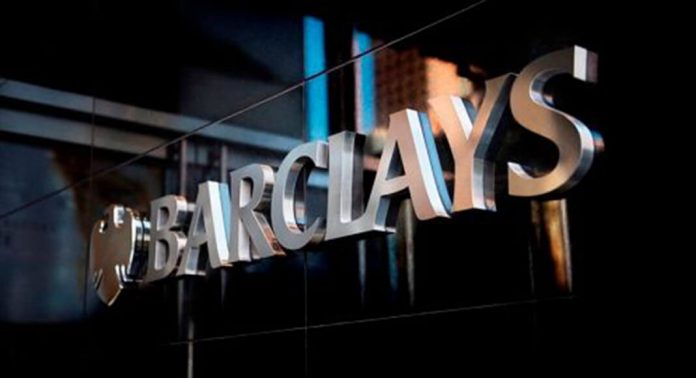 Barclays is making a significant expansion of its Rise accelerator in New York to launch a new investment capital of £10m, dubbed Rise Growth Investments.
The expansion will transform Rise New York into the largest in the initiative having five full floors that spans 66,000 sq ft and hosting up to 200 businesses.
John Stecher, CIO, Barclays, says: "The fintech community is growing faster than ever with a number of game-changing start-ups. With the expansion to create our largest-ever Rise site, not only can we give those in our Accelerator programme the room to grow – we can also help to house more of the best and brightest innovators."
Andy Challis, MD, principal investments, Barclays, says: "We can support start-ups as they continue to develop their proposition and reduce the burden for access to funding, which can be very time-consuming for founders.
"At the same time, the funds allow Barclays to capitalize on early-stage opportunities ahead of potential strategic investment further down the line, ultimately positively impacting the bank."

>