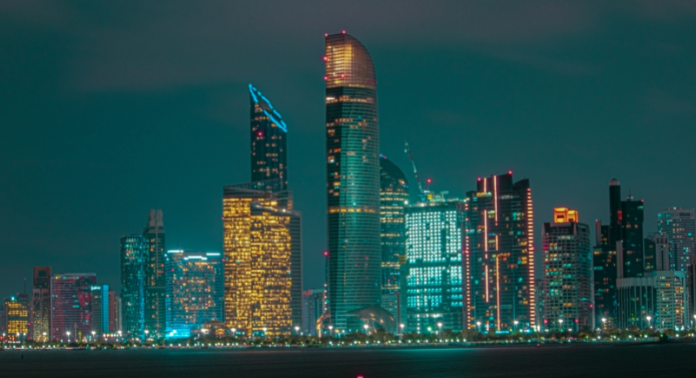 Abu Dhabi is looking to form a government committee that can develop a strategy on how the nation can regulate crypto and other digital assets.
The Abu Dhabi Blockchain and Virtual Assets Committee (ADBVAC) had its first meeting towards the end of August. Mohamed Ali Al Shorafa, chairman of the Abu Dhabi Department of Economic Development and chairman of the Securities and Commodities Authority (SCA) chaired the inaugural meeting.
Al Shorafa states, "The committee is bringing together all the relevant stakeholders to build a robust, credible, and comprehensive regulatory and business ecosystem that addresses key risks and major governance issues, such as AML/CFT, investor protection, tech governance, and custody risk, to promote blockchain and virtual assets."
The ADBVAC will be creating a regulatory framework for virtual and blockchain assets and help build a safe and transparent ecosystem with effective anti-money laundering and counter-terrorist financing rules.