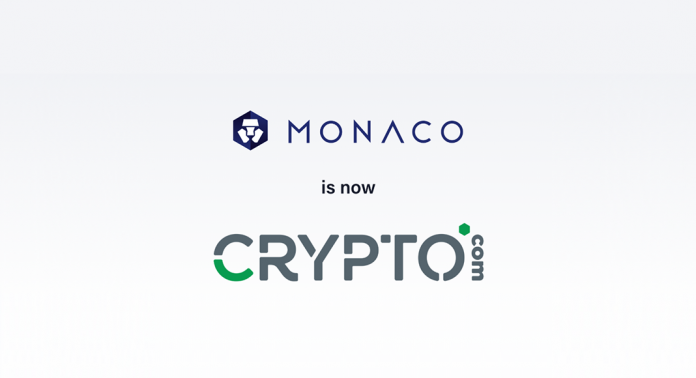 The startup behind the cryptocurrency Visa debit card has bought the domain Crypto.com for millions of dollars as a part of their rebranding campaign.
The domain was bought from Matt Blaze, a University of Pennsylvania professor of computer and information science, who registered it in 1993.
Blaze has turned down many offers for the domain in the past. Now, his sale to Hong Kong-based Monaco for an undisclosed price has raised many speculations.
Monaco looks to rebrand itself as Crypto.com in order "to accelerate the global development, adoption, and transition of cryptocurrency".
Kris Marszalek, CEO, Crypto.com, says: "Crypto.com gives us a powerful new identity in line with our original vision to put cryptocurrency in every wallet. As the name we are taking on is also representative of the entire space, it comes with a huge responsibility to carry the torch.
"We will strive to deliver impact worthy of the name and build infrastructure that enables growth of the ecosystem, delivering on the promise of a decentralized future."

>