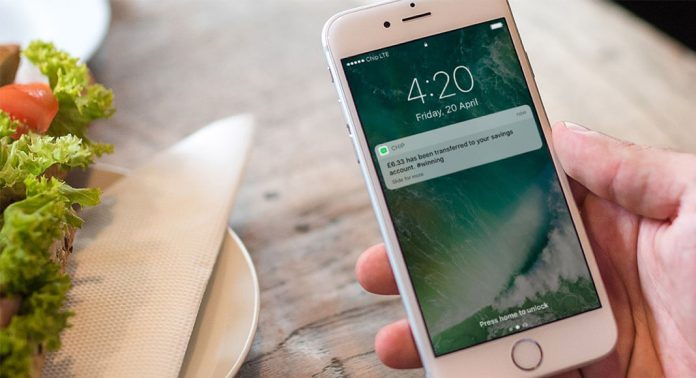 UK-based savings app Chip has raised a £4 million through crowdfunding as it looks to enter the P2P lending market.
With the new funding, the digital platform wants to launch new products including ChipX, a P2P lending service that enables its users to lend other Chip savers who are overdrawn.
Other features such as instant saves, transaction roundups, FSCS protection, smart goals and squad goals are also in the pipeline.
Simon Rabin, Chip's founder and CEO says: "We believe we're building the best savings account – one which makes stashing away money as easy as spending it. This record-breaking funding round will allow us to accelerate this, on-boarding millions more users and launching new innovative features."

>