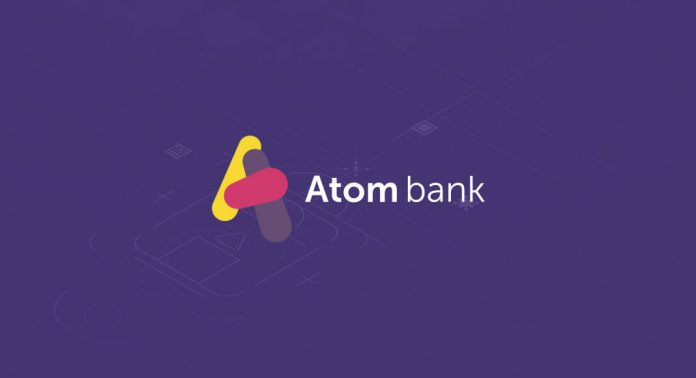 Mobile bank Atom has signed a multi-year partnership with core banking startup Thought Machine for the next stage of its business banking and mortgage lending services.
The collaboration will allow the digital-only bank to put its next generation of personal and business banking products onto the Thought Machine Vault platform- a cloud-based alternative with a full suite of retail banking products which can be implemented through a system of smart contracts, backed by cryptographic ledgers for watertight security.
Paul Taylor, chief executive of Thought Machine, says: "Being genuinely cloud-native – rather than simply put into the cloud – our Vault platform offers agility, scalability and resilience alongside the very highest levels of security. We've been working with the Atom bank team now for a couple of years and it's a real pleasure to announce this partnership."
Edward Twiddy, Atom's chief innovation officer says: "The coherence and elegance of Thought Machine's Vault platform offer Atom a radically innovative and agile alternative to traditional banking technologies.
"Vault's unique features such as its smart contract system for products, and workflow engine for bank processes, enables Atom to develop a bank which transmits its vision and values through the business and into the hands of our customers."

>