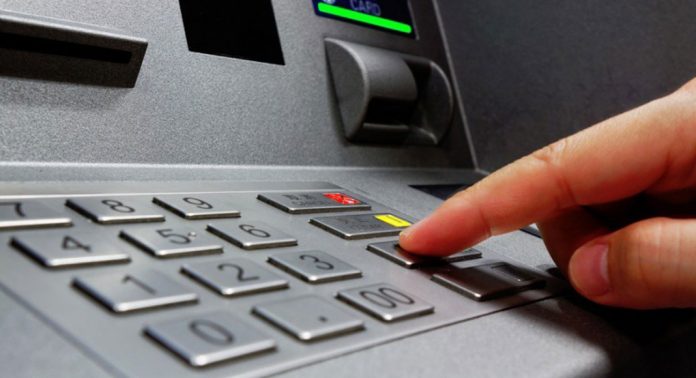 Non-customers of four leading Australian banks can now freely use the bank's ATM cash machines without any transaction fee levied.
Commencing Sunday, 24th Sept, Commonwealth Bank was the first to announce the favour to all persons using the bank's ATMs.
Immediately followed were similar announcements from three other banks, Westpac, National Australia Bank and ANZ,
Traditionally, Commonwealth Bank used to charge $2 fee for usage of its 3400 ATMs by non-customers across the country.
Reserve Bank of Australia data reveals that Australian ATM users made more than 250 million withdrawals last year, from ATM of banks other than their own.
However, with independent ATM operators owning more than half of ATMs, analysts say that removing the fees will only cost the banks about $130 million.
In addition, revenues from the fees was liable to shrink as Australians turn their banks on cash in favour of contactless payments.
Matt Comyn, Group Executive, Retail Banking Services, CBA, says: "We have been listening to consumer groups and our customers and understand that there's a need to make changes that benefit all Australians, no matter who they bank with."

>