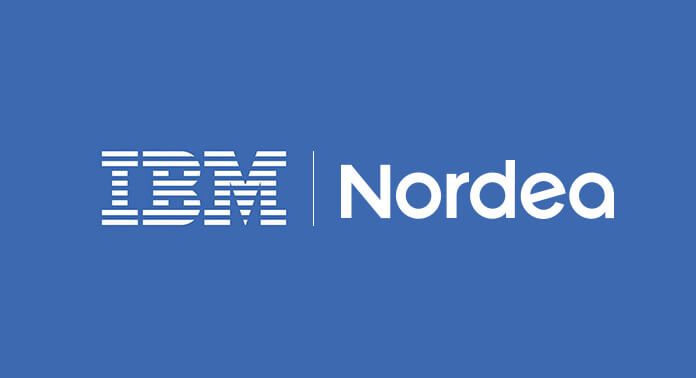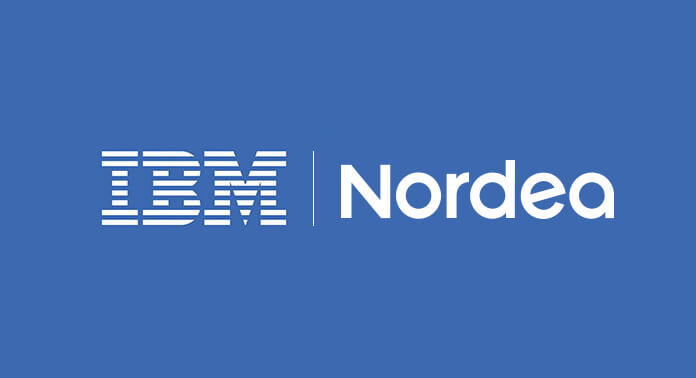 The success of the Nordea-IBM relationship which began in 2003 continues to built as the two companies signed a $540 million multi-year agreement to outsource IBM Z operations to IBM.
Martin Jetter, senior vice president, IBM Global Technology Services, says "As we continue to grow our long-standing relationship with Nordea, we are looking forward to working with them to drive their digital progress with IBM Services.
"Our latest agreement will help Nordea accelerate its leadership as one of the largest financial services organizations in the Nordics and provide a solid path to bringing new efficiencies in their digital transformation."

With the agreement, around 120 of the Nordic bank's staffers will be moving to IBM, receiving the to be part of the leading technology company.

>