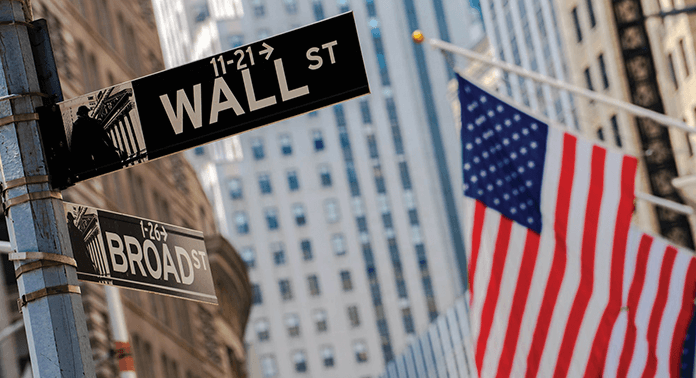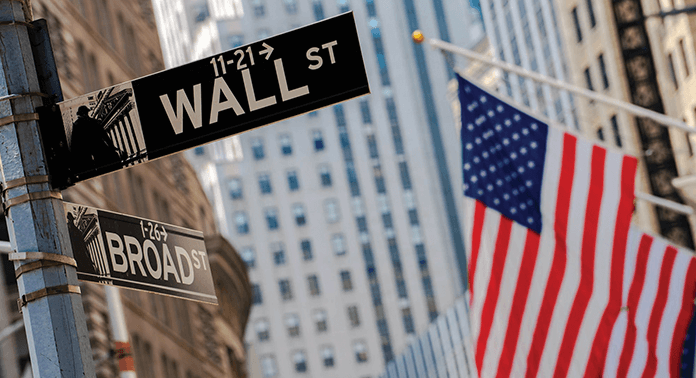 Major Wall Street players including Morgan Stanley, Fidelity Investments and Citadel Securities LLC are looking to launch a low-cost US exchange to rival the Intercontinental Exchange Inc's New York Stock Exchange, Nasdaq and Cboe Global Markets.
Dubbed Members Exchange (or MEMX), the companies said in a joint statement that the bourse will be functioning as a national securities exchange with the U.S. Securities and Exchange Commission.
"All types of investors could benefit from this simplified investing experience that will foster competition and promote practices that put the needs of investors first." :says Steve Quirk of TD Ameritrade.
Funded and controlled by the nine institutions -including Bank of America Merrill Lynch, Charles Schwab, E*TRADE Financial Corp, TD Ameritrade, UBS and Virtu Financial, the new platform is expected to improve operational transparency, cut costs and simplify the execution of equity trading in the US.
Nathan Flanders of Fitch Ratings says: "The announcement is the latest salvo in the on-going fee battle between exchanges and other market participants, and one which should be taken seriously at least from the perspective of the potential earnings pressure on existing exchanges."

>