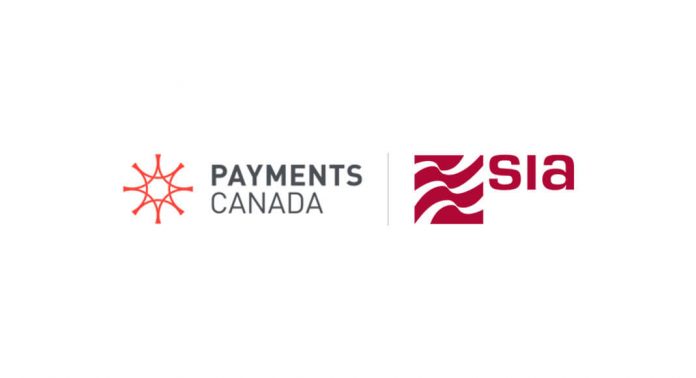 Payments Canada has selected Italy's SIA  as the application provider for the country's new high-value payments system, Lynx.
The Italian outfit has beaten out competition from Vocalink and CGI work on the next version of Payment Canada's Real-Time Gross Settlement (RTGS) application solution.
Gerry Gaetz, President & CEO of Payments Canada, says: "SIA has a proven track record of delivering innovative, sophisticated solutions across the global payments ecosystem making them well-suited to support with the delivery of Canada's new high-value payments system.
"We look forward to partnering with SIA, along with our key stakeholders to ensure that the end product delivers on what Canadians asked for and ultimately strengthens Canada's competitive advantage on the global stage."
Nicola Cordone, CEO of SIA says: "We feel very proud to have been chosen to implement Canada's new payments system because it's a further confirmation of our critical role in RTGS modernization initiatives. The establishment of the new Payments Canada core system marks the first time ever project for SIA in North America and further strengthens our position in the international market.
"Our secure and reliable technologies currently support 20 central banks around the world to improve their own country's payments infrastructure in order to keep pace with the increasing speed of digital transformation."

>