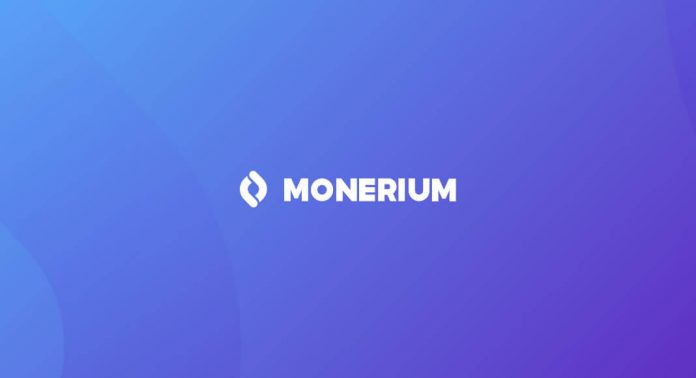 Iceland based blockchain startup Monerium has raised $2 million in a seed funding round to develop an asset-backed, redeemable and regulated e-money on blockchains through a licensed institution.
Led by Nordic VC fund Crowberry Capital, the funding round was backed by the participation of blockchain software technology company, ConsenSys, and Hof Holdings.
Jón Helgi Egilsson, Monerium chairman and former chairman of the Central Bank of Iceland, says: "Despite what happened in 2008, global finance is still largely dependent on centralised institutions and systems, and there remains a distinct lack of competition. We believe the solution is to bring about greater decentralisation.
"By becoming an asset-backed, regulated, and redeemable e-money provider for blockchains, Monerium will help to decentralise global finance, which will offer customers more options to store and send e-money, while simultaneously supporting financial stability."

>