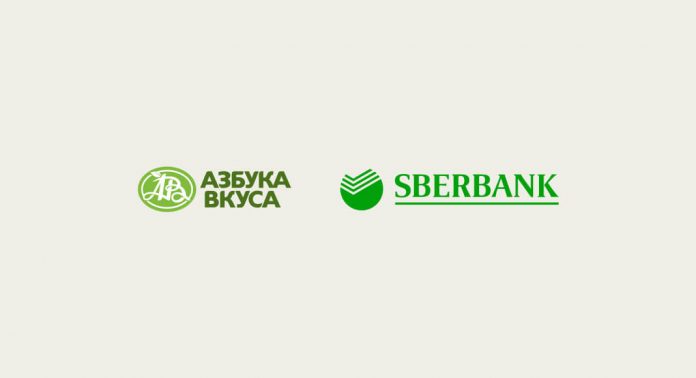 Russia's state-owned banking giant, Sberbank has teamed up with supermarket chain Azbuka Vkusa to launch the "perfect fingerprint payment service."
Currently, customers can pay for their purchases using fingerprint biometric POS terminals at 20 outlets of the supermarket chain. However, the firm will soon avail the service in additional outlets soon as well.
Sberbank claims to be the first and currently only bank in Russia to introduce such a payment method. "To our knowledge, there is no case yet in the world where such service has been widely deployed using a centralized database," added the bank.
Svetlana Kirsanova, Deputy Chairman of the Executive Board of Sberbank and head of the Retail Business division says: "Not only does using biometrics in merchant acquiring let people make payments without physical carriers, such as cards, smartphones and other gadgets, it also paves the way for new innovative customer service scenarios in retail chains".

>