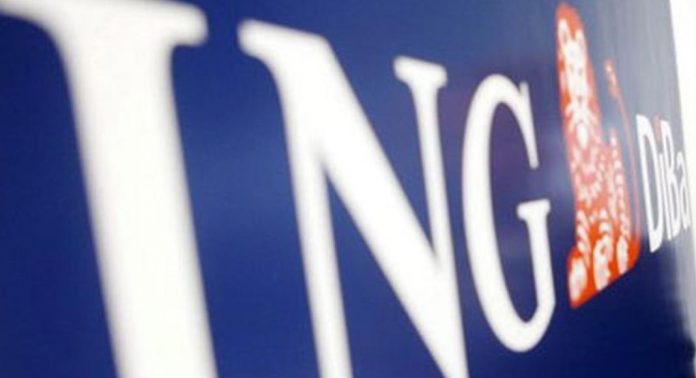 Calypso and R3 Consortium partnership has tied up with Dutch bank ING to introduce a Blockchain powered trade confirmation platform in its banking operations.
This would bring to a close the days of mismatched trading tickets for a start in addition to several other advantages within the system.
Running on Corda DLT platform, the multi-part trade confirmation system will offer the latest innovations which the R3 and Calypsos Technology partnership has come up even as recently as November 2016.
For the first time, ING was able to correctly match on real time FX trades across four different time zones, and the pilot program was a huge success earlier to the full scale launch.
"This is a big step in changing the way institutions process trade contracts," says Ivar Wiersma, head of wholesale banking innovation at ING.
Rather than cross-referencing across multiple datasets to confirm a transaction, the R3/Calypso platform provides traders with a single golden copy of the trade, enabling participants to update their records from this 'single source of truth' and avoiding mismatches or duplications that need to be fixed manually.
Robert Zee, who was part of the working group on ING's side, says: "Using one source of proof is a great advantage for security and compliance reasons: regulators can have a real-time overview of the trades by linking in to the network to follow trade partners' actions."

>